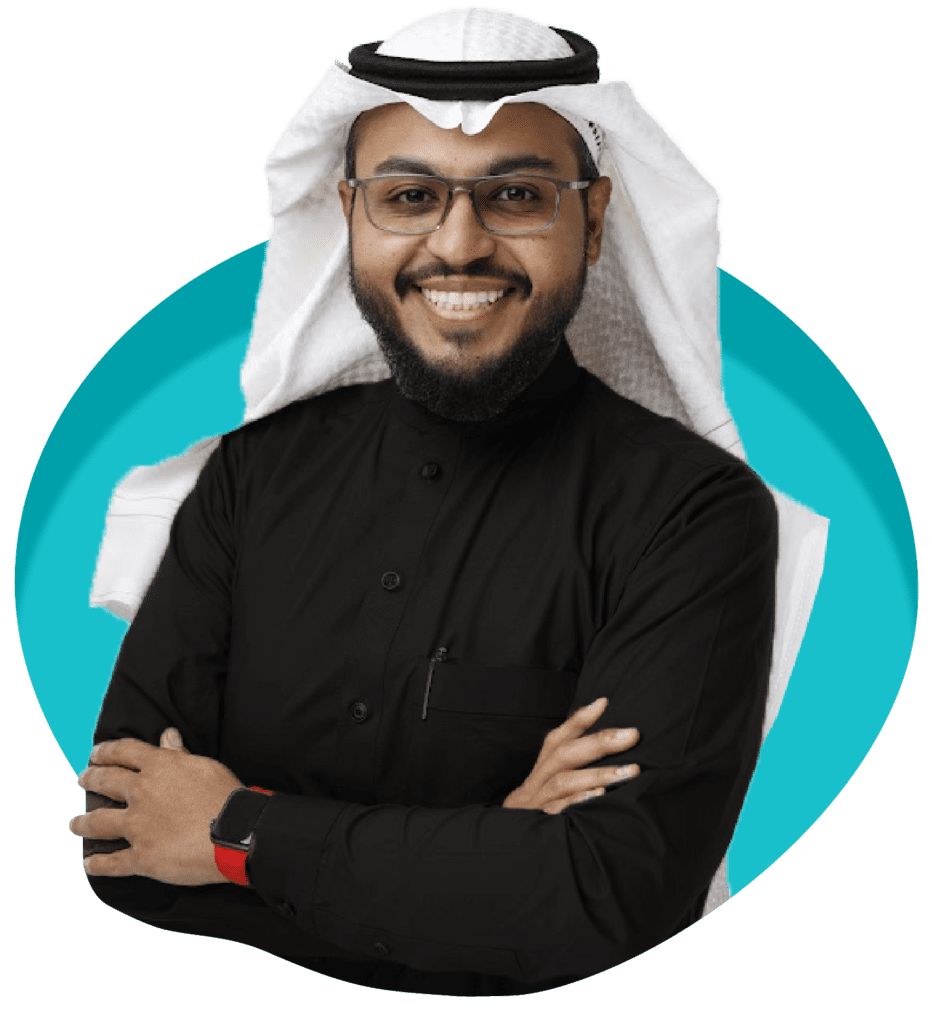 Strategic Design Leader, Trainer FacilitatorSpeaker Author
I help entrepreneurs, innovators، and future leaders design (innovative & impactful) services, experiences and organizations.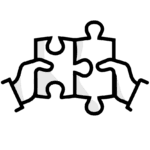 Create
Design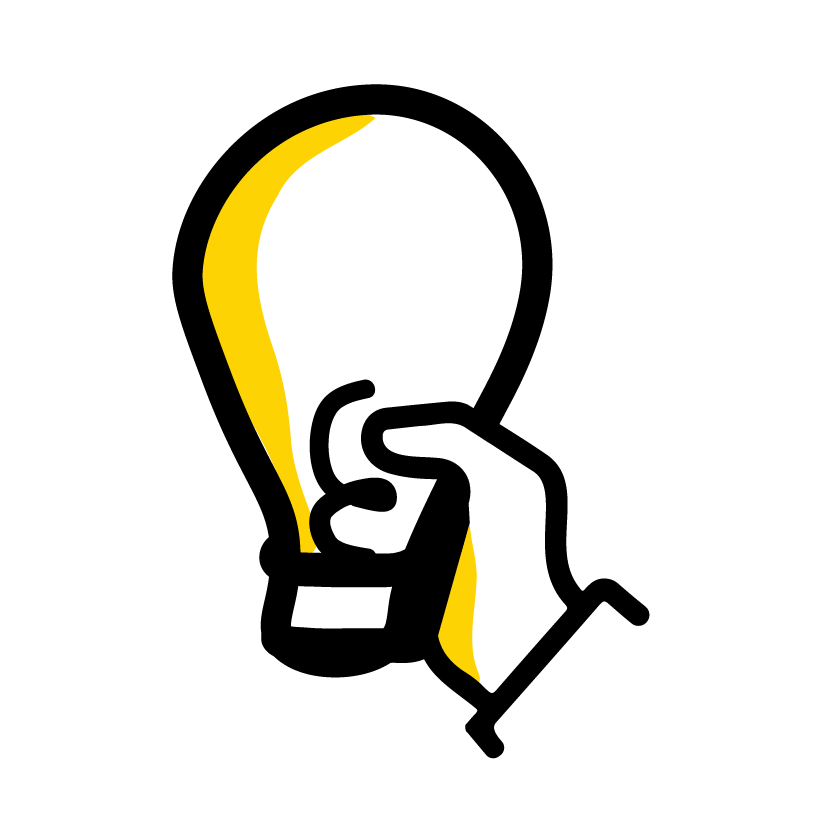 Innovate

 
Igniting the spark to innovate! From capability building, to co-creation and establishment of innovation programs, I tailor best practices from Human Centered Design, Agile Innovation, Behavioral and Systematic Design to realize tangible results .. Let's innovate together!
Innovation takes a team … I proudly work with Innovation Leaders from the Public, Private and Non-profit sectors to achieve societal impact through the power of design and innovation.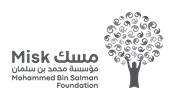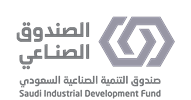 I would like to take this opportunity to thank you in giving us the chance to work with you to improve our business and changing our lives.You was always inspiring the team with wonderful messages, you have been more of a friend, less of a colleague , more if a leader , less of a boss .I wish the best for you sir. I will always be in touch.
Abdulrahman Shahbar
CEO-CoFounder at WarshaPlus
Mr. Turki is a hardworking committed engineer who likes to do research and development to come up with new ideas and products.He is a very talented young person and the company can Benefit from him allot if he is managed good.
Sadagah Najjar
Retired. Member of National Retirees Association (NRA)
Turki is a joy to work with , he is very passionate and has great vision for his work. His focus keeps everything moving smoothly, he makes sure all the deadlines are met, and makes sure that whatever project he is working on meets the highest standard
Faisal Al-Otaibi
GM of Facilitation and Customer Protection at GACA
Anyone can make an impact, To all designers, makers, creators, change makers and innovators who aim to design a better future ... Together we can make a difference. Join my mission to inspire, educate and create impactful experiences.